Imbi Kiiss
GO Puppy! Good-Dog School
102 West King Street
Hillsborough
North Carolina
27278
US
Trainer
GO Puppy! specializes in teaching the youngest puppies 6 months old and under. We set you and your pup up for success with kind and family friendly manners training, fun enrichment activities, social skills, and life prep. Start early – Succeed early!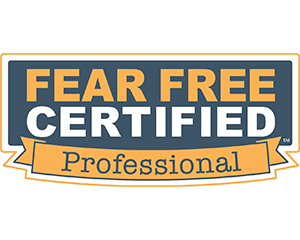 "Imbi is a phenomenal professional trainer who truly gets our dog and us! She has invaluable knowledge and experience. She has a unique way of connecting us with our puppy whereby books and videos never could. She is by far one of the nicest and kindest people we have ever met. She takes the time to really know you and your dog and help you along your journey. Imbi provides real life techniques for daily routine situations. Her approach has proven, positive results even after a few sessions."
— S.M.
"So proud! Amazing the improvement in a month!"
— S.S.