Kelly Myers
2 Philadelphia Avenue
Takoma Park
Maryland
20912
US
Trainer
Cat Behavior & Missing Cat Consulting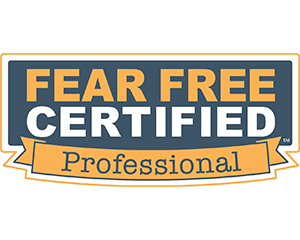 Our cats now get along WAY better. Everyone is much happier, cats and people. We have learned so much, too.
BRECCA F.
Kelly's feline behavioral consultation was worth its weight in gold! I learned more about cats in 30 minutes than I had read online in years.
AMIE L.
I was so incredibly impressed with the information we got, it's hard to put into words.