Noel Hoffmann
Noel Hoffmann Dog Training
4 Kimball Hill
Putney
Vermont
05346
US
Trainer
Private coaching in a beautiful, quiet facility, so you and your dog can learn.
Positive Reinforcement Training to build a clear line of communication between you and your dog, based on respect and the principles of Applied Behavioral Science.
Basic manners so your dog can learn the appropriate way to behave around humans.
Behavioral problems from A to Z.
Dog sports
Cooperative Care training for veterinary and grooming.
"Having a dog should be a joy….not a battle".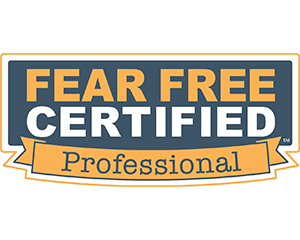 Please go to my website for testimonials.