Steven R. Pepper, DVM
Fruitville Veterinary Clinic, PA
719 Honore Avenue Sarasota FL 34232
719 Honore Avenue
Sarasota
Florida
34232
US
Veterinarian
Our mission at Fruitville Veterinary Clinic is to provide our patients with the highest quality of veterinary care. Through team work and compassion, we strive to achieve a high standard of care, knowledge, and dedication while minimizing fear, anxiety, and stress in our patients, clients, and staff, thereby enhancing the lives of all.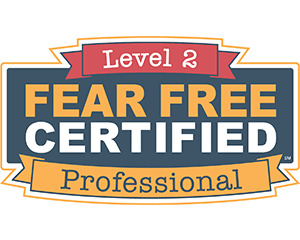 "Always top quality from the vet and his assistants. Take their time and seem to really care."
"Dr Pepper and staff are always so helpful and friendly. We've been a patient of his since he started at Fruitville and I wouldn't go any where else."
"The appointment was for Jovie our lab and everyone was very helpful and friendly. She was scared but the staff made her feel welcome and safe.