Taylor DeCollibus
Perfect Paws House Calls LLC
Esperance Road
Eatontown
New Jersey
07724
US
Groomer
Perfect Paws House Calls aims to provide pet nail trims in the comfort of the pets home with the least amount of fear, anxiety, and stress as possible. Specializing in Dogs, Cats, Rabbits, Birds, Bearded Dragons, Guinea Pigs, etc in Monmouth & Ocean Counties, NJ!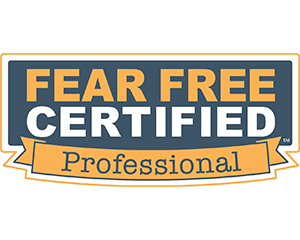 Couldn't have been easier or more convenient! Taylor is super nice and so good with our pup. Would recommend her services to anyone!!
I vouch for this lady 101%. My pit no longer claws me to death.

She is AMAZING!!! The groomer refused to cut my dogs nails because she was a little nippy, so I called Perfect Paws House Calls, and my dog sure did put up a fight! She really does not like having any type of grooming done. Nevertheless, Taylor did not give up on my dog and cut her nails very quickly in the comfort of my own home!! She is definitely the best at what she does, and she makes sure to get your pets nails clipped the right way no matter how much of a fight they put up!! Although she did not enjoy it at the time, my dog was much happier and much more comfortable once her nails were cut to the proper length
I highly recommend Perfect Paws. Taylor is very professional, timely, and great with our dog. Her prices are also very reasonable. My dog is fearful of traveling to the vet and getting his nails clipped, so having Taylor come to our house and calm him down has been fantastic.