Kathryn Primm, DVM
Applebrook Animal Hospital
Ooltewah TN 37363-9011 United States
9481 David smith Lane
Ooltewah
Tennessee
37363
US
Veterinarian
Applebrook Animal is proud to the home to the World's First Fear Free Certified Professional! Applebrook is a small animal practice whose focus is forming a healthcare team with you to care for the best care for your fur-friends!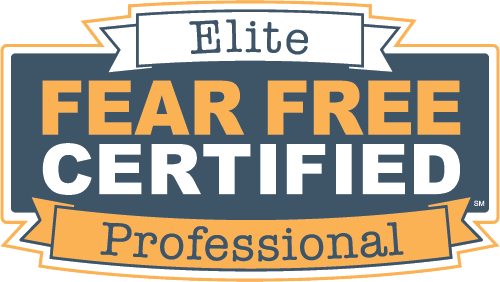 9/2016 diane o'connell
(review on Google)

I've only been a couple times, but, enjoy the experience very much! They are friendly and accommodating to my specific scheduling needs. They are great with my puppy and let me know exactly what I need. He especially loves the "no fear" environment, which means he gets lots of treats and attention..

3/12/16 Facebook review-
"I love the staff at Applebrook. They treat you and your furbabies well. Especially appreciate the follow up call after a procedure." 
S. Bogan