Kerrie Hoar
La Crosse , WI 54601 , US
Trainer
Crimson Hound offers basic obedience training and walk & train sessions. We work with fearful and anxious dogs to build confidence and specialize in reactive and aggressive behaviors. Our goal is to help you and your dog build a trusting relationship.
We use modern, ethical and reward-based methods that do not rely on punishment and force. Our trainers adhere to LIMA (least intrusive, minimally aversive) training standards and follow the latest in positive training techniques through continuing education.
Crimson Hound will:
Help you understand why your dog does what he does.
Ask the question, "What do you want your dog to do instead?"
Develop a customized training plan for you and your dog.
Coach you and your dog toward achieving your training goals.
Use positive techniques that avoid force, intimidation and fear.
Help your dog flourish through training and enrichment.
Foster a lasting relationship of trust between you and your dog .
Crimson Hound is based in La Crosse, Wisconsin.  We offer in-person dog training and walk & train options throughout the Coulee Region, as well as virtual dog training sessions for clients located anywhere.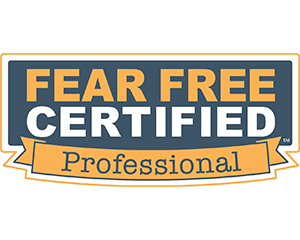 We hired Kerrie to help us train our newly rescued beagle, Charlie. Her services were extremely affordable, and she did a great job listening to our concerns and designing a training plan that worked best for us and the personality of our dog. Charlie has come so far since we've gotten her, and we're incredibly grateful for Kerrie's broad knowledge of dogs, their behaviors, and different training methods to help us get her there. Would highly recommend!