Kim Kier C.C.E. , FFCP, A.KC. S.AF.E Certified Groomer, A.K.C S.A.F.E Handling Salon Certified, Pet Tech First Aid and CPR Certified
Little Barks Grooming & Boutique
6030 Saint Andrews Road, Columbia, SC 29212, USA
6030 Saint Andrews Road
Columbia
South Carolina
29212
US
Groomer
Little Barks Grooming is a Luxury Grooming Salon that specializes in Skin and Coat and the overall well being of the Dogs.
Every dog deserves a Luxury Day at the Spa, that leaves them looking and feeling their very Best.
Safety, Knowledge and a Calm Stress Free Environment makes the dogs feel comfortable and relaxed.
We take the time to build trust and confidence in each Grooming step to assure that they have an enjoyable memory of our Salon.
Continuous Hands on Contact , thinking about all aspects in the environment that might cause your dog to be fearful , anxious or stressed and working towards
successional and enjoyable interaction at the salon and with the grooming process for long term success.
Considerate Approach, Gentle Handling, Touch Gradients all of these set the pet up for success and overall comfort. This leads to a Happy , Confident and a Successful life of enjoyable Grooming.
For more about us visit http://www.littlebarksgrooming.com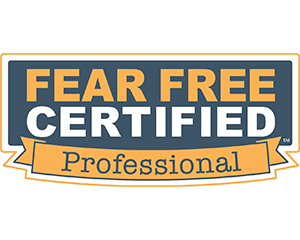 "Little Barks made my puppy feel so calm and safe for his first time at the groomers! Kim was so friendly and had many helpful tips for my puppy! When I brought him home my daughter said he looked adorable and smelled amazing!!"
– K.Revill
"My Millie came from the shelter 2 years ago, and had to be placed on anxiety medications to go to the groomer, UNTIL we started going to Taylor. My Millie is excited to go to the groomer now, and that is all that makes me happy! Not to mention, that the staff are super friendly and always helpful."
– C.D.