Pia Silvani
Pia Silvani Consulting, LLC
Weaverville, NC 28787, USA
25 U.S. 19 Business
Weaverville
North Carolina
28787
US
Trainer
Pia is an internationally recognized dog trainer, published author and lecturer with over 30 years experience.  She was voted by Bark magazine as one of the top 100 people who changed the world for dogs.  Her goal has always been to combine her love of dogs with her respect and affection for people.  She enriches the lives of both through humane relationship work and training.  
Pia has been training trainers around the world for 25 years.  Her specialties focus on behavioral rehabilitation of extremely fearful or aggressive dogs.  She developed the first "Feisty Fido's" class when living in N.J. which focuses on helping dogs get along with other dogs.  She will be starting classes in the Asheville/Weaverville, NC area in January, 2020.
At this time, she offers in-home private one-on-one consultations for clients.  She comes highly recommended by veterinarians, behaviorists and thousands of clients who have seen great success in her work.  
Fore more information about classes starting on January 25, 2020, contact Asheville Humane Society or visit her website at http://www.piasilvani.com.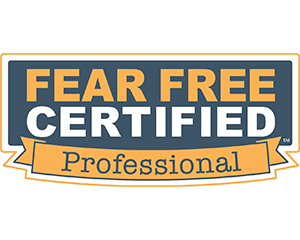 Please visit my website for testimonials from clients, trainers and colleagues including, but not limited to, Dr. Ian Dunbar, Dr. Patricia McConnell, Dr. Pamela Read, Jean Donaldson, and many more.  Thank you.